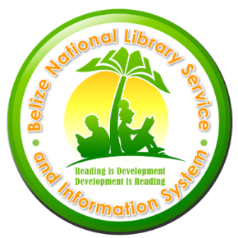 Reading is Development, Development is Reading
Menu
NTUCB Celebrates Anniversary With Book Launch
Item request has been placed!
×
Item request cannot be made.
×
Processing Request
The National Trade Union Congress of Belize, the umbrella union to which all other unions in Belize are members, celebrated its 56th anniversary as an organization.
The NTUCB officially opened its doors as a prominent advocate for unionism in Belize on July 11th, 1966. As viewers are aware, unions have played an essential role in Belize's self-governance and post-independence era. It has a rich history of advocacy on behalf of workers' rights, and in its present-day, the NTUCB remains a critical social partner for any ruling government in office.
As part of today's anniversary celebration, the NTUCB unveiled their new book, which seeks to catalog their version of events throughout that 56-year history. The book is written by Lawrence Vernon, and it was officially launched this afternoon at the Leo Bradley Library in Belize City.
The press was invited, and 7News was there to learn about this new piece of literature and its importance to the organization. Here's what the keynote speakers had to say: